Money Back Guarantee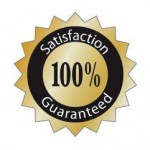 We guarantee that, if within 3 months of the start of our contract, you are not entirely satisfied with our service, we will release you from your contract and refund any fees charged in full.
Ready to get started?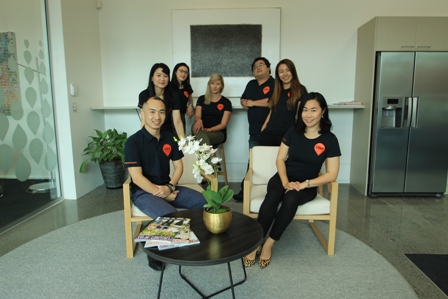 Contact us for a Free rent appraisal today.