In Auckland right now, after attending auctions after auctions, buying a property seems to be an impossible task not only for home buyers but also for property investors.
I miss the days where if I had my finance arranged, I can just go out and buy an available property …. unfortunately, those days are gone.
In this golden time for the Auckland real estate market, it seems impossible to lose money, never make money, have bad tenants or endless maintenance that will make you want to exit at the wrong time……However, I see it happening every day.
That is why I have written this article with my top 7 tips on what to look out for when purchasing your next investment property. I think these tips will help you to state on the right track to purchasing a property that will help you towards your retirement and future goals.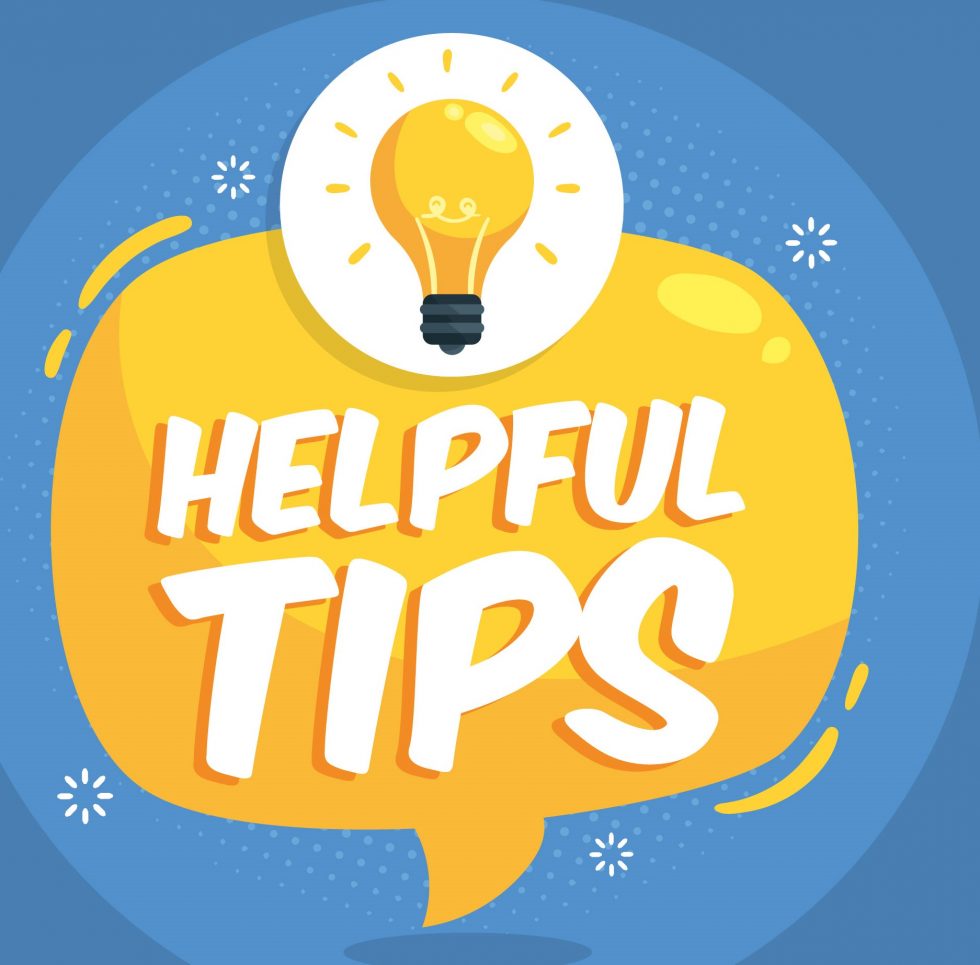 1.Have a plan and work backwards
Understanding why you are buying your next property determines what kind of properties you should spend time searching for. To understand why, you will need to know your long term personal goals. How much income do you need or want for your retirement and when is that?