In Auckland right now, after attending auction after auction, buying aproperty seems to be an impossible task – or not only for home buyers but also for property investors.
I miss the days where if I had my finance arranged, I can just go out and buy an available property. …Unfortunately, those days are gone.
In this golden time for the Auckland real estate market, it seems impossible to lose money, never make money, have bad tenants, or endless maintenance that will make you want to exit at the wrong time… However, I see it happening every day.
That is why I have written this article with my top 7 tips on what to look out for when purchasing your next investment property. I think these tips will help you to state on the right track to purchasing a property that will help you towards your retirement and future goals.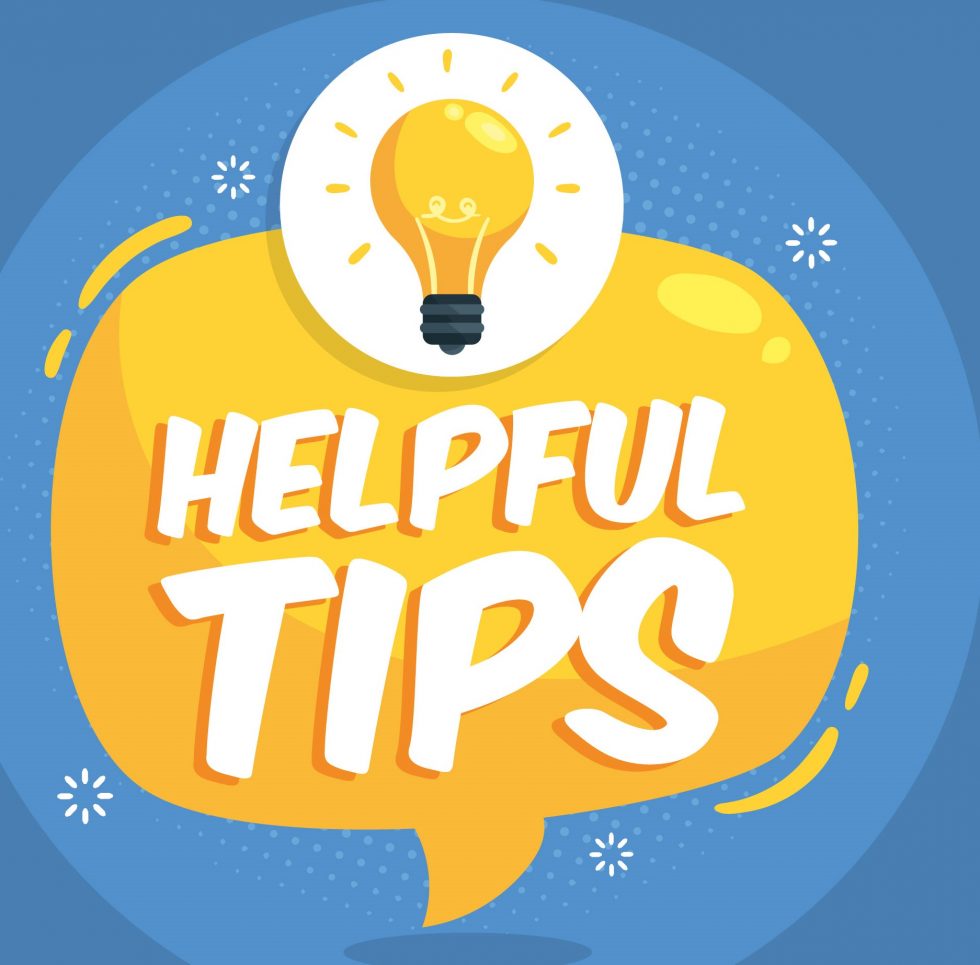 1. Have a plan for your investment property and work backwards
Understanding why you are buying your next property determines what kind of properties you should spend time searching for. To understand why, you will need to know your long term personal goals. How much income do you need or want for your retirement and when is that?
Is this property going to contribute positively to those goals? Buying your next property is just a step in a grand plan of financial freedom or saving for your children or retirement.
Buying a property without understanding what part it plays in your financial future is one of the worst mistakes you can make.
Don't just buy anything for the sake of it.
2. Have a strategy to support your plan
Some properties have higher rental return but often located in cheaper areas. We call them cashflow properties.
Other properties are considered high growth/capital gain properties which often are located in good areas but the income can barely cover all the mortgage and other expenses. However these properties potentially can grow more in value over time.
There is a tradeoff between high cashflow properties and capital gain properties.
The type of properties you buy will be determined by your current financial situation and more importantly your plan as we talked about earlier.
Focus your strategy around either growth properties which will generally have lower income or higher income properties which will generally have lower growth. You can't have both.
3. Add value=add equity
Buy a larger section to develop and build new properties?
Buy a rundown property to renovate?
Add a minor dwelling for higher cash flow?
Converting an area into granny flats for home and income?
The time and energy that you spend on your investment property will be paid back to you handsomely in increasing the property's value, which also increases your equity. It's practically FREE MONEY if you know how to play the game.
4. Focus on one area and become the area expert
Personally, I am familiar with West Auckland, but West Auckland is still too big for me to be an expert in. So, when I was searching for my next property, I focused on Westage, West Harbour, Massey and parts of Te Atatu South.
By focusing on one area, you are much more likely to pinpoint the market value for any given property. This helps tremendously in your decision making process. You can take action quickly when it's the right deal.
5. Assemble your professional team.
You MUST have a solid relationship with a network of professionals who you can text or call to get some answers within hours, not days in order of priority:
Real estate agents – buyer agent
Planner
Architect
Building Inspector
Mortgage broker
Accountant
Lawyer
These are your essential advisers.
6. Learn and educate yourself
Purchasing an investment property is hard work. You should take it seriously and learn everything you can about it. Choose carefully who you listen to.
Property investing is a business, and many people do this full time. Use your time after 5 wisely, learn the skills and get educated on market information. Sign up for courses.
Listen to people who are successful in this game. Like any skill, if you want to get better at it, learn and practise. The better you get at it the faster you will find deals and opportunities that will come up.
7. Be patient but act fast when you find what you are looking for.
It can take up to 3 months for market research and another 3-4 months of going to auctions, making offers before you secure your next deal.
Its Ok.
My latest purchase took me 4 months to secure and I bought in under the market value for at least 15%.
With a long term view, any of these properties that you buy will stay in your portfolio for years to come. Doesnt it make sense to choose wisely? Choose the right one for you.
Make sure you purchase a property that makes you money.
Not all properties increase in value. I can give you plenty of examples.
Buying the right one can literally help you retire years earlier. I hope this is enough motivation for you to learn and be patient but act quickly when you know it's the right deal.
So, there you have it – 7 tips for buying an investment property that you can use when you are looking to purchase your first or next property. I hope you find these helpful for pursuing your dreams and goals.
Contact Monica Chen on 0275599296 or fill out the form on our contact page.
Thanks for reading.