Having managed thousands of houses in Auckland, our property managers have seen everything. We believe there are few things that would surprise any experienced property managers that happen in or to properties.
In the current stage of the property boom, almost every listed property is going for auction resulting in many buyers not having the opportunity to conduct proper building inspections.
It may not be necessary for experienced investors not to do building inspections, and the main reasons could be:
Strong financial position to hedge any risks;

Have enough experience to judge whether the house will have potential major problems.
However, for first-time property investors who lack experience in general, buying a problematic property can be financially crippling.
With this issue in mind, we invited David Wang, a senior property and building inspector from David Property Inspections Ltd , to share with us what to look out for when buying an investment property.
Different types of properties built in different times may have problems that are costly to repair. For example:

The common problem for Bungalow/Villas built before the 1920s and 1930s is the overall tilt of the wooden framing caused by foundation issues. The wooden framing may have severe issues with moth infestation; the electrical system, plumbing may have not been upgraded for decades;
Houses built in the 1940s and 1960s may also have issues with foundation settlement, or water seepage problems in the semi-underground structure;
Houses built in the 1970s and 1980s may have specific defective materials such as Weatherside cladding (a kind of perishable compressed wood chips). Wall panels and Dux Qest Plumbing Pipes (often causing plumbing issues from split or even broken piping materials);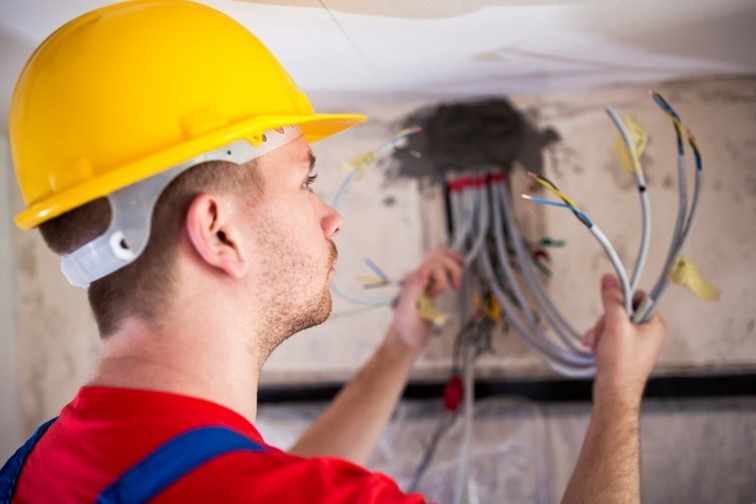 From the 1990s to the early 2000s, plaster exterior properties without cavity often have "leaky building" syndrome; internal gutter is also another issue for properties built in that era;
Houses built before the end of the 1980s may contain asbestos in building materials. If the property needs to be removed as a whole or needs to be renovated, the asbestos-containing parts need to be removed by professionals, so additional costs will be added.
In addition, we suggest that the overall condition of the house should also be evaluated: mainly in determining the cost of the one off and ongoing maintenance of the property.

Anything from rusty iron roofs to cedar exterior that needs to be re-stained every 3 years; from rotten window frames to lapsing decking….the list goes on.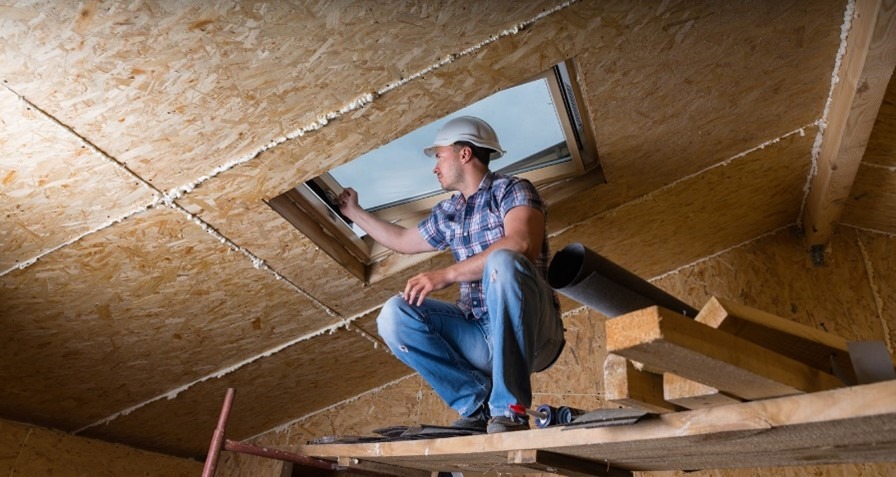 Finally, from a long term investing perspective, there are risk control factors that need to be considered that a building inspector can help with. Look out for any illegal structure, alterations, additions, and reconfiguration that may affect building insurance. Look out for things that wont comply with Healthy Homes Standards.
In summary, when buying investment properties, you must consult professionals for advice. Get advice from building inspectors, property managers, legal advisors, accountant, architects and planners before you commit if your risk tolerance is low.