How many unique statements outlining different sets of information are now required to be in all new or varied tenancy agreements?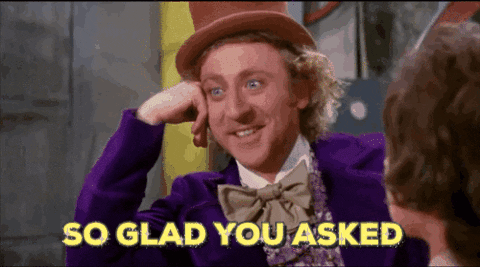 The answer is 4 unique statements:
INSURANCE STATEMENT
From 27 August 2019, landlords are to disclose whether or not the property is insured in a statement as part of any new tenancy agreement, and if so, the excess of any relevant policies.
INSULATION STATEMENT
From 1st July 2019, all new tenancy agreements and varied tenancy agreements must include a statement of location, type and condition of ceiling and underfloor insulation. Included in that statement, is also whether insulations meet the minimum requirements
HEALTHY HOME STANDARDS STATEMENT OF INTENT
Landlords must sign a statement of intent to comply with Healthy Homes Standards in all new and varied Tenancy Agreements from 1st July 2019.
SMOKE ALARM STATEMENT
Landlords must confirm that they have met a series of minimum legal requirements for smoke alarms before you rent the premises.


For important details go to www.tenancy.govt.nz/smoke-alarms
Here are what those statements look like in an actual tenancy agreement:
Why stress yourself with tenancy drama and legislation changes when you can hire a Property Management Specialist today?