It is time to investigate another myth in the property management industry.
A trust cannot give notice to terminate a periodic tenancy because a family member genuinely requires the premises as their principal place of residence.
This is an issue is a particular interest after the RTA Amendment Act 2020 becomes law in February 2021.
Thousands of rental properties list the landlord as a family trust and with No-cause 90-day terminations no longer allowed, there is concern that family trust cannot give notice under Section 51 (1)(a).
In short, this subsection says a landlord can give 63-day notice if the owner or a member of the owner family genuinely requires the premises as a principal place of residence.
So how does a family trust fit in this provision?
Back in 2019 and under the old laws of the RTA, a family trust gave 42 days notice to a tenant in Hastings because the nephew of the landlord required the rental property as his principal place of residence.
The tenant filed an application to the Tenancy Tribunal, and among other things. Questioned the validity of a family trust giving the notice to end the tenancy.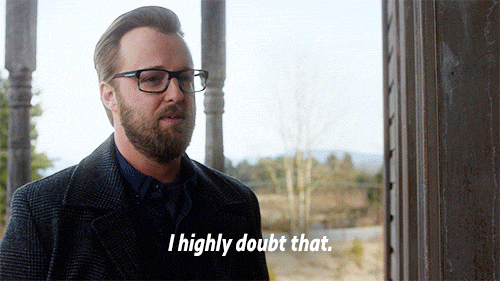 In the tenancy tribunal order, the adjudicator considered case law from other courts in New Zealand.
Some case law of the tenancy tribunal has supported the view that a trust cannot give a shorter notice because a trust is a different legal entity from an individual or individuals. Trustees do not own the premises in their personal capacity, but as a trustee for a trust. A trust cannot personally occupy the premises as their place of residence or have family members.
However, crucially the adjudicator uncovered a decision from the court of the appeal that establishes a trust is not a separate legal entity and a decision from a high court stated unlike a company, a trust is not a separate legal entity. Trust property is legally owned by the trustees, rather than the trust itself.
The jurist section of these highest courts persuades the tenancy tribunal that a trust is not a separate entity from its trustees.
And notice can be given by trustees in order for them or their families to move into the property.
So, it is clear this myth has been busted but there is a caveat.
The Tenancy Tribunal order demonstrates that it is the type of trust that is relevant when deciding if notice can be given to move family into the tenanted property.
The Tenancy Tribunal was focused on the fact that this was a family trust where the trustees and the beneficiaries were the same people.
The situation may well have been different if the Trust was a public trust or the trustees were independent of the beneficiaries.