The weather in Auckland has recently been gloomy, along with the wet weather the rental market went down and quite depressed.
If you browse through the internet, you'll find many properties that have been on the market for several months but still not rented out. This poor scenario, however, does not apply to us. In the last 30 days, we have successfully rented out 33 properties, some even done in 4 days!
If you are wondering what makes us do so well in such a depressed market?
Give applause to our outstanding team. 👏👏👏
The whole team including the business development manager, property manager, letting agent, or administrative officers, we work together. We not only get our own jobs done but also help each other to achieve the team goals. Because of this excellent teamwork, our rental efficiency continues to rise.
Our dream team has received a lot of positive feedback from both landlords and tenants.
Google Review: Total 107 reviews; Overall score 4.7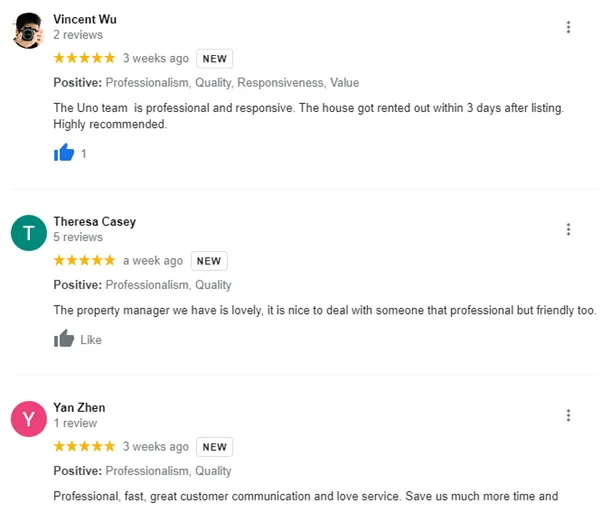 Facebook comments all 5 stars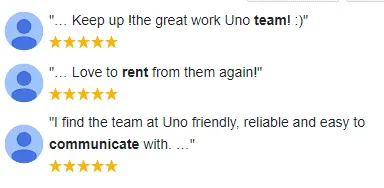 High NPS Mark (Net recommended value for user experience metrics)
The company also arranges creative team-building events regularly to bond the team. The whole team would go out to enjoy food, drinks, relaxation, and sometimes outdoor activities. Everyone participates and enjoys the events, which not only relieves the stress but also improves our understanding of each other.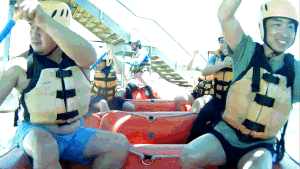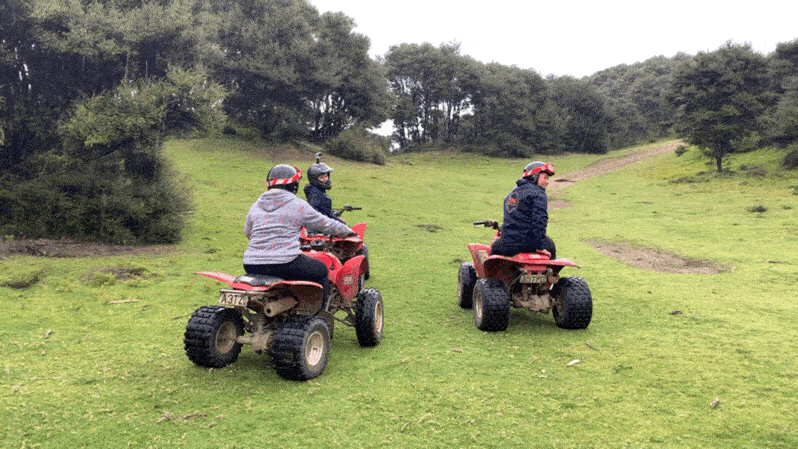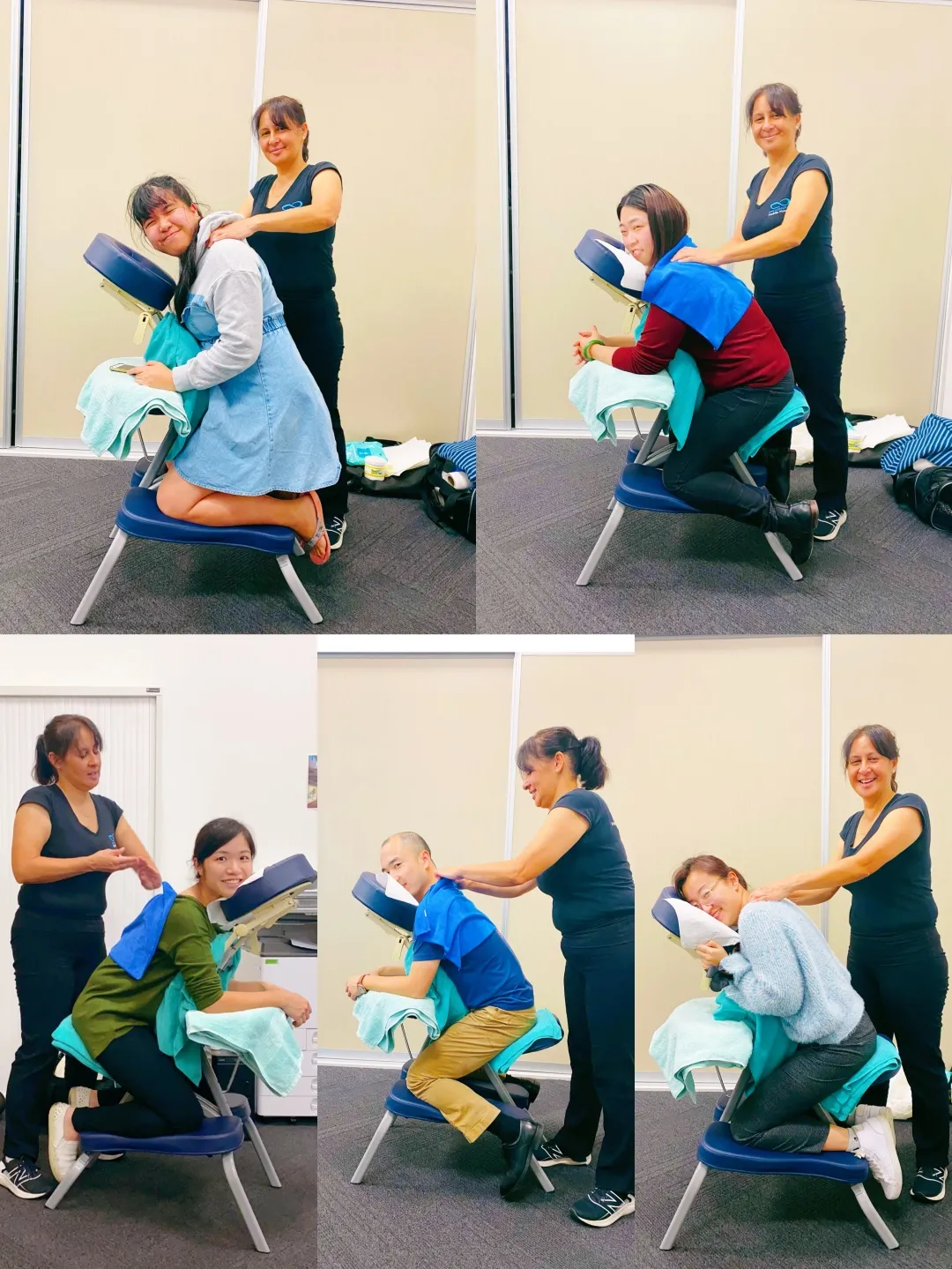 Like last week, we had a master chef competition. We were all having so much fun with passion and energy in preparing our supper. The Judge of Social Cooking, is full of praise for the dishes we cook, by saying "the dishes are delicious, the favour is just wonderful which I haven't tasted for a long time."
The images from the event showed how amazing we are!