I know, lockdown again….
However, in real estate, most things are still BUSINESS AS USUAL. Banks are still approving loans, deals are still happening and Uno Property Management is still here for you!
Our team is well equipped to work from home. Apart from work that involves meeting in person, we can do anything for you over the phone or email.
So, Uno is going to offer a bunch of benefits for everyone!
If you need a rental appraisal for applying for a mortgage, talk to us!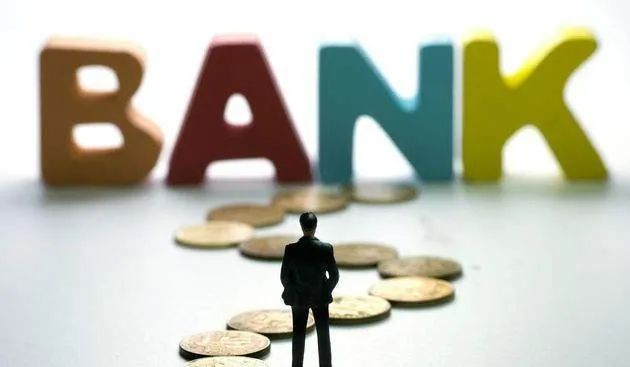 If you want to understand the rental market before buying your next investment property, talk to us!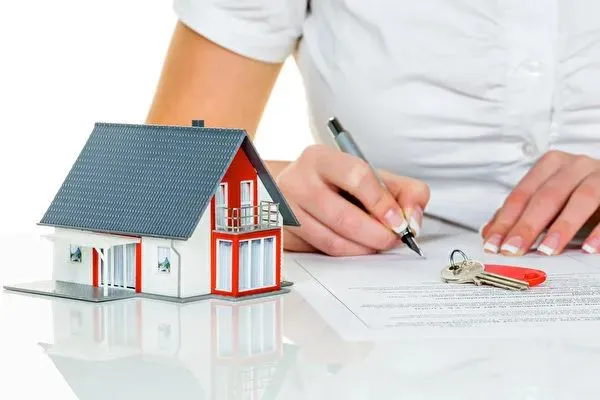 If you are a developer of new builds (including apartments) that need a rental appraisal, talk to us!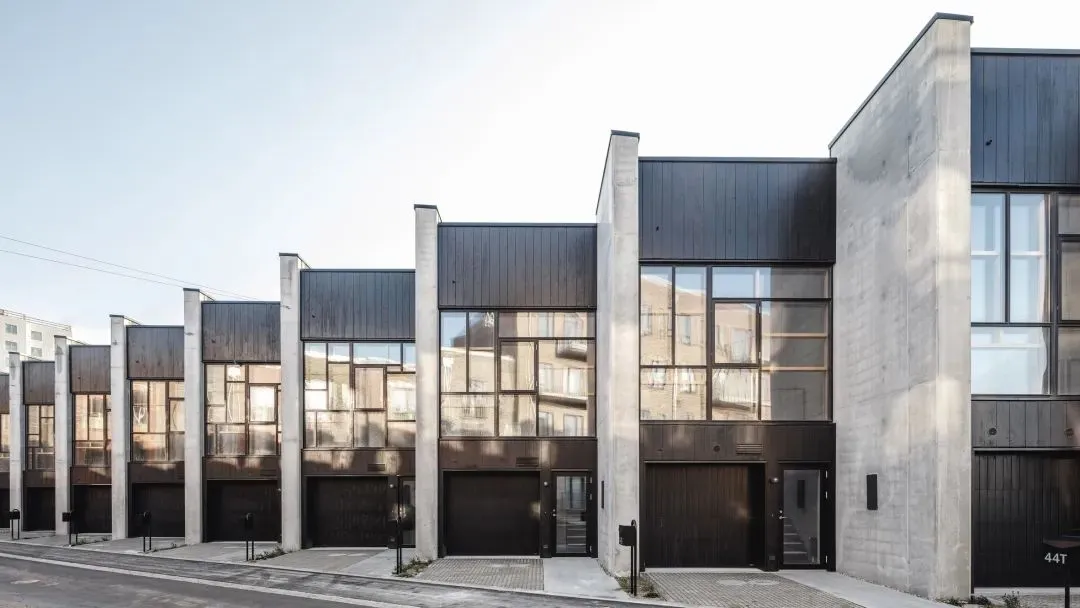 Scan the QR code below,
To obtain a FREE rental appraisal within one WORKING day!
Special offer – if you SIGN a property management agreement with Uno Property Management before 31st August 2021 you'll get a healthy home standard report that is worth $200-300 for FREE!!!